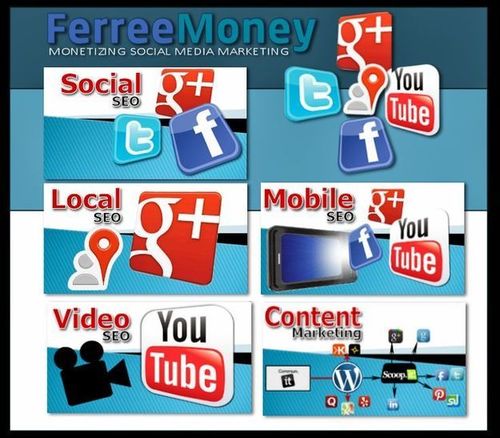 How to Build a DIY Content Marketing System (RT @jeffreylapin: RT @FerreeMoney: How to Build a DIY Content Marketing System http://t.co/Dumqigovyd #contentmarketing)…
Neil Ferree's insight:
Social SEO touches all segments of your online presence. Your Video SEO is just as important as your Local SEO. Nothing happens unless your website gets ranked on page 1 of Google above the fold.
This video on how to dominate page 1 search results using a special Social SEO technique. By Dominate I mean, where you have 5 Ranked SERP's on Page 1 of Google for these longtail keyword phrases;
Next Step is to create an Empire Avenue Mission with a 5k eaves trigger to show how social signals from vetted EA profiles will further the cause from other SEO Authority people.
See on pinterest.com