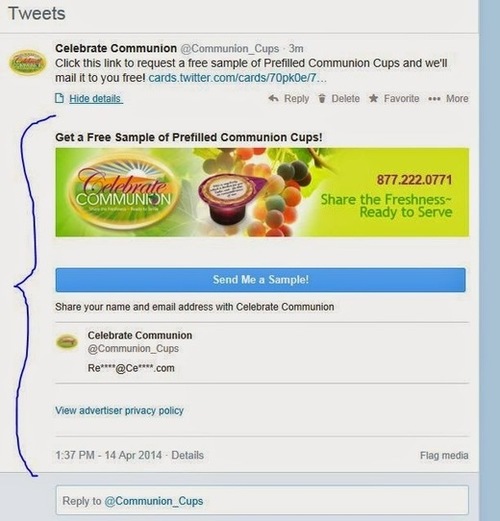 Working as an in-house SEO strategist for a small business forces me to get "scrappy" every day with tools and techniques. I'm constantly on the lookout for an opportunity that can help my company market to broader audiences for less money. Here's how to set up your Twitter Cards for free!
Neil Ferree's insight:
Timely article on How to Setup Twitter Cards to capture Leads from your Twitter stream is stellar and probably profitable if done well.
I can't wait to try it out.
If you decide to test drive it too, Follow Me on Twitter so I can follow you back and we can compare notes?
See on moz.com