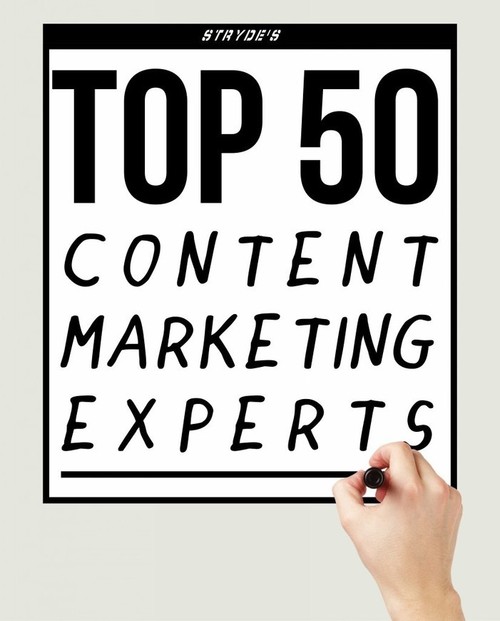 At Stryde, we strive to connect with all facets of our digital marketing community. Accordingly, we've compiled a list of who we consider to be the Top 50 Content Marketing experts. To compile this list, we used things like Twitter followers, frequency and quality of interactions in the social realm, breadth and depth of experience, …
Neil Ferree's insight:
I would image many of these Top 50 Content Marketing Experts also use Scoop.it like I do?
I'm not sure Twitter followers is as strong of an indicator as is frequency, quality of interactions, breadth and depth of experience, then again Klout and other social metric aggregators rely on Twitter as an indicator.
If improving your social content marketing efforts is on your radar, here are 50 social content marketing experts you should consider following and engaging with on your social channels.
See on www.stryde.com