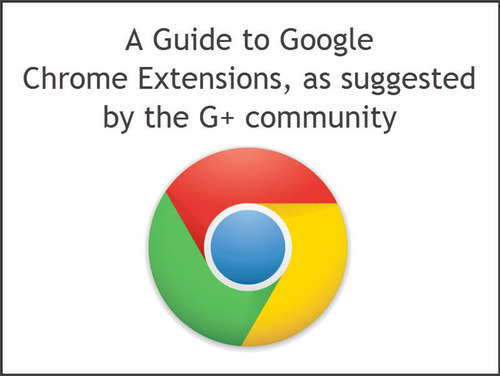 What are Google Chrome Extensions?
Chrome Extensions are "… small software programs that can modify and enhance the functionality of the Chrome browser.
Neil Ferree's insight:
If you're a fan of Chrome like many of us are then you know installing the right extensions form the Chrome store is the way to go.
This guide will help you find and use the best ones.
See on www.plusyourbusiness.com