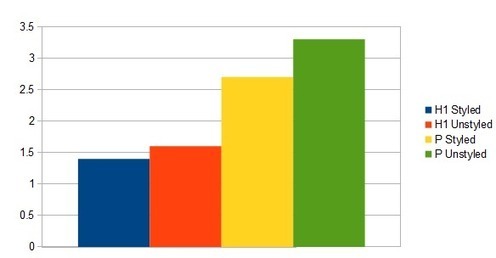 A list of all 200 Google ranking factors. Here you'll learn the ranking signals that search engines use to rank pages and sites.
Neil Ferree's insight:
Google's 200 Ranking Factors
You probably already know that Google uses about 200 ranking factors in their algorithm… But what the heck are they? Today you're in for a treat → here's the complete list.
Some are controversial
Others are SEO nerd speculation
But they're all here
See on backlinko.com