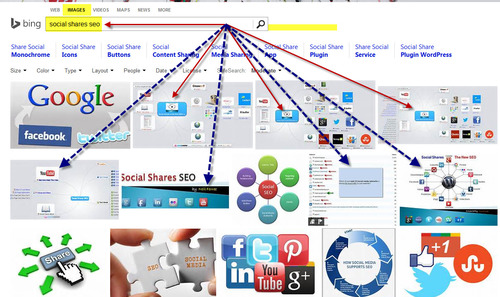 Hint: Getting hired is not about your G.P.A. It's about what you can do and what you know.
Neil Ferree's insight:
He also noted that the "proportion of people without any college education at Google has increased over time" — now as high as 14 percent on some teams.
It helps when you know you vs. you don't know what you don't know!
See on www.nytimes.com