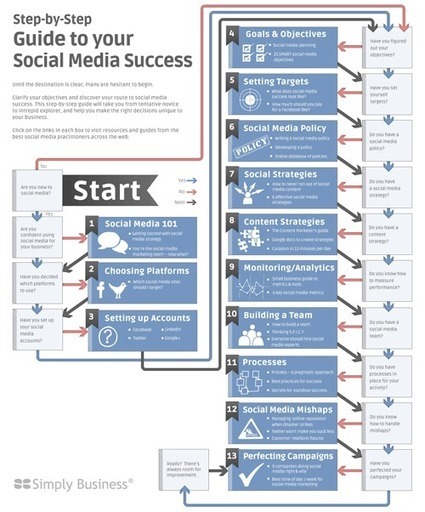 Watch this video to see the top social sites, tools and apps you can use right now today, to build your own content marketing system.
Neil Ferree's insight:
Before you roll out any type of content marketing system, you should go through the process outlined in this 13 step planning guide.
Once you know who your target audience is, what social networks they are most active on , what type of content excites them and what media format they prefer, only then you are ready to pull the trigger.
Make sure your social profiles are in sync with your content marketing message so when someone clicks through to read your article or view your video, they get what they are looking for.
See on www.ferreemoney.com