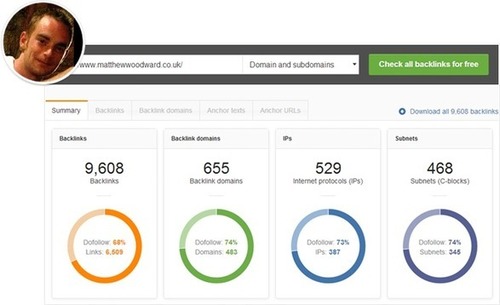 There are ingenious SEO among us who don't mind working their fingers to the bone and digging up hard-won SEO facts in field experiments.
Neil Ferree's insight:
Some of these SEO experiments will amaze you and make you ask why didn't I think of that?
We still need good on-page optimization and off-page SEM to compete and we all know social shares impacts our SEO appeal?
See on webmeup.com