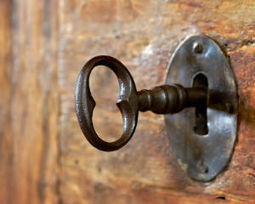 When marketers approach Content Marketing and Social Media as a symbiotic relationship, there's no limit to the business goals you can achieve. To make that
Neil Ferree's insight:
From first discovery to the nurturing phase to transaction, knowing your target audience information consumption preferences will help you optimize their experience.
The information journey should lead the target customer through the sales cycle by taking Action.
From a Facebook follower to an email subscriber to a demo webinar attendee to an initial sales conversation – each of these types of experiences with your target audience along the buying cycle can be forecast and planned to help prospects lead themselves to the next logical step in their journey.
See on www.toprankblog.com