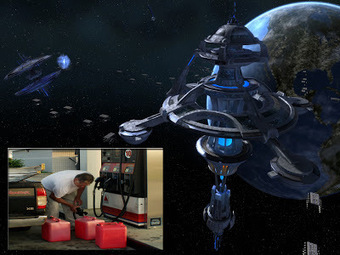 What are the powers of Google+ SEO for search ranking? Another "study" and the Google+ SEO debate rages on.
Neil Ferree's insight:
⑬ Personalized Search Results are a powerful tool & for many users (depending on your follower count vs. authority) this may be the biggest advantage of all. This in itself is too big a topic to cover here, but its significance is not to be underestimated.
This is the hidden needle in the haystack! When you solve this one, you'll be sitting in the cat bird seat!
See on www.realsmo.com