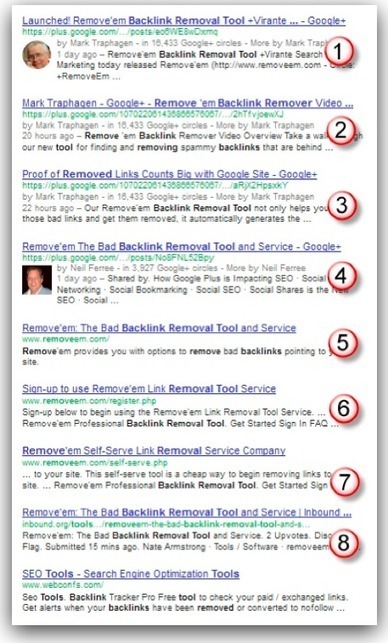 Google Plus SEO: Google+ has such a powerful effect on Google Search not just because Google+ is a Google product, but due to how Google Plus is constructed.
Neil Ferree's insight:
Ryan Hanley features Mark Traphagen on Google Plus SEO article. The Podcast version is Boss. I always like to see this screen grab image by Mark with these avitars in the results.
See on maximizesocialbusiness.com