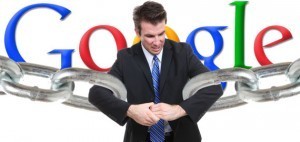 In a video released today on the Google Webmaster Help YouTube channel, Google's head of search spam, Matt Cutts said: typically, links that are nofollowed can't hurt your rankings in Google.
Neil Ferree's insight:
We all know all links are not created equal. Pretty soon we will all know that all social shares are not created equal.
You can't buy Authority and you already know how dangerous it is to buy links. Your best bet is to create & curate & syndicate killer content with your Authorship attached so your http://bit.ly/RichSnippet shows up in the SERPs early & often.
See on searchengineland.com