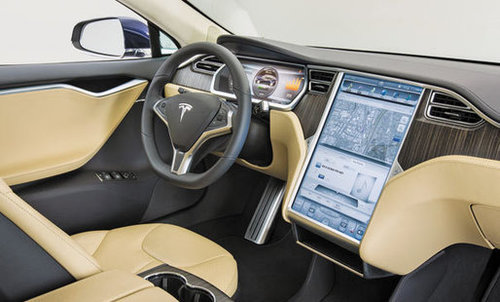 Can Tesla Motors chief Elon Musk, Silicon Valley's favorite carmaker, win over the rest of the world?
Neil Ferree's insight:
"It's like the leap of faith Apple (AAPL) took with the iPhone," he says, explaining why the car has a touchscreen instead of the usual physical buttons.
"There's a cleanliness to the interior. The screen is the hero. We are in the midst of that transition toward a new way of thinking. For me, it's that iPhone moment.
See on www.businessweek.com