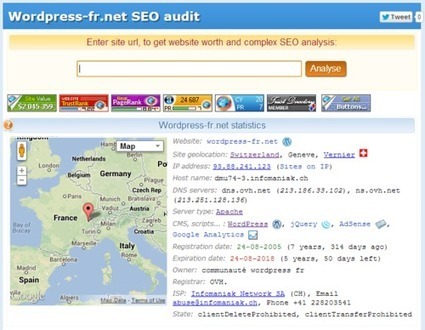 SEO Audit service checks for and provides a huge amount of data and characteristics of the site, over a hundred graphs, as well as several hundred different parameters.
Neil Ferree's insight:
Keyword Density Analyzer is helpful for serving webmasters and SEOs reach their best possible keyword density for a set of key conditions. Keyword Density Checker will crawl the set URL, extract text as a search engine would and examine the density of the keywords.
Keyword frequency checker will investigate your chosen URL and return a table of keyword density.
See on www.seomastering.com