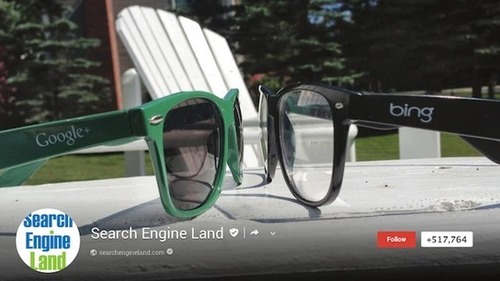 We spoke with three marketing experts to tell us why they are so excited about the potential of Google+ and why they're continuing to invest in the network.
Neil Ferree's insight:
Google owns search. Google owns the Black Nav Bar in the Browser and Google owns the algo that links and tracks the social shares and social signals that your vetted rel=author Authorship ID generates on the content you post, share and publish to your other socials so your content marketing efforts have maximum SEO influence in the search results.
See on sproutsocial.com