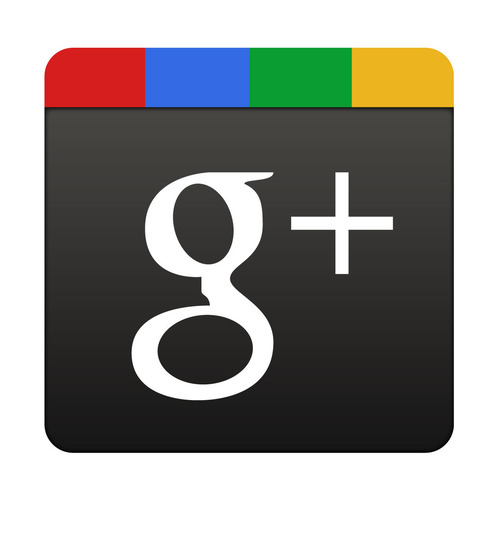 There are still those that argue for a wait and see strategy before using Google Plus. They argue that not many people use the platform, it is a complicated platform and other such arguments.
Neil Ferree's insight:
Key Take Away of the Social SEO article from Social Media Today is:
What appears to be far more important is the interaction between you and your content and others of a high authority. Thus if a high authority person shares your content this will improve your own authority.
Do you need Google+ Coaching and Training?
See on socialmediatoday.com