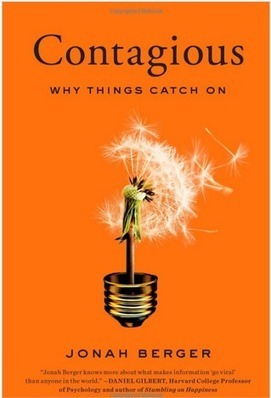 Social media marketing podcast 48, in this episode Jonah Berger shares why people engage with word of mouth and why marketers should pay attention.
Neil Ferree's insight:
These 6 principles drive people to talk and share.
Social currency
Emotion
Public
Practical value
Stories
These steps are based on psychology. It's about being able to understand the motivation or the drivers that cause us to pass things on.
See on www.socialmediaexaminer.com