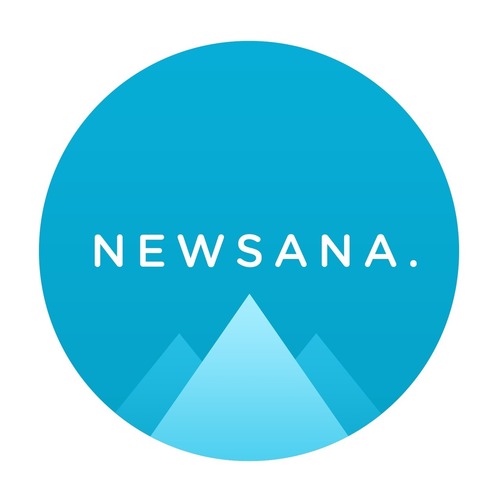 Find the Top 5 Essential Social media Stories and ideas as selected by the Newsana community.
Neil Ferree's insight:
Top Social Media Stories on Newsana. Once you submit your article to your topic (like we do on Scoop.it) the more upvotes your article gets the higher up the home page it renders and the more views and traffic and authority your profile acquires.
See on www.newsana.com