Via Scoop.it – Google Plus Business Pages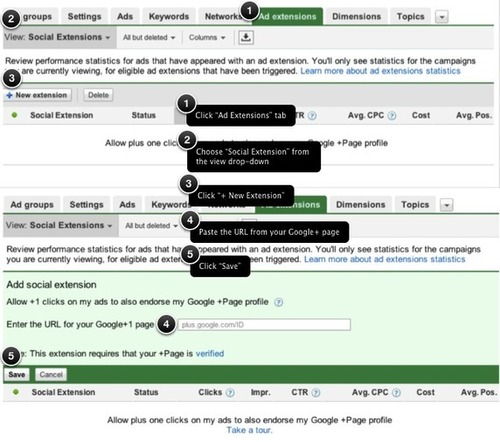 A tactical guide for Google Plus covering page creation, daily management, and key optimizations with other Google products.
Neil says "One of the BEST" G+ Biz Page Guides to Date. The train has already left the station • don't dilly dally too long?